Mediawatch UK is an independent organisation making the media work better for children and families
These are exciting times here at Mediawatch UK. September will see the launch of a series of new initiatives and a new - fully inclusive - look to our webpage. Our new Director, Dr Elizabeth Evenden-Kenyon, is busy preparing for the launch of our Crowdfunding research project, and a series of events to help young people and families stay safe online. Watch this space!
SIGN UP FOR OUR REGULAR EMAIL UPDATES
We believe children deserve to be protected from inappropriate and potentially harmful media.
// LATEST NEWS STORIES //

I told my 9 year old child today, I wouldn't send you out to cross a busy main road, or play in the park without knowing that I had made sure you were safe and prepared for potential risks. The same applies to the internet and the potential risks that it holds.
Kellie, Mum of boys aged 12 & 9
We are sad to announce that Helen Lewington is moving on to pastures new, and we have greatly appreciated her dedication in helping us move forward with our work and outreach. We are sure you will join us in thanking Helen for all her hard work, and in wishing her well.
We now welcome our new Director: Dr Elizabeth Evenden-Kenyon. Elizabeth has over 20 years' experience in media analysis and education, working previously at the universities of Cambridge, Brunel, and Harvard. She is now an Honorary Research Fellow in the Faculty of Medieval and Modern Languages at the University of Oxford. She works extensively on education policy, and, by way of example, the impact of hate speech and xenophobia in the media on young people. She will be leading us through some changes towards a greater observation of the impact, in particular, of social media on children and families. She also has a laser-keen eye on the impact of the ongoing Brexit process, as represented in the media, on viewers of all ages.
She will be launching a series of podcasts and educational programmes to help promote inter-generational discussion and understanding of the merits and concerns of our multi-media world. As such, our campaign will be focused increasingly on being a 21st-century watch for a 21st-century world. 
So watch this space, as we build our next chapter! Welcome, Elizabeth.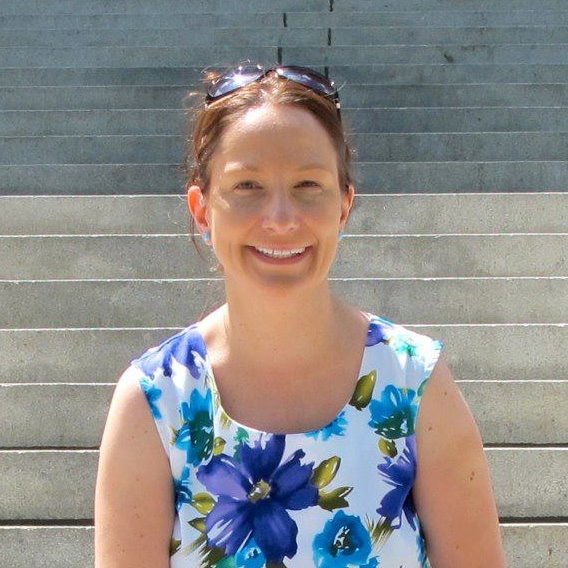 You can make a difference
If you have an enquiry or would like any information, please get in touch.
Berwick House,
8 Elwick Road
Ashford
Kent
TN23 1PF